Profile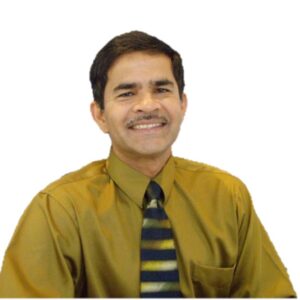 Gerardo
Huertas
Animal Disaster Risk Reduction Consultant

Gerardo has master's degrees in Biology, Human Resources, and higher studies in Law, Project Management and Coaching & Mentoring. He has published on different topics and genres. An avid sportsman, he lives in Costa Rica.
In early 2022, he worked at the border during the Russian Invasion of Ukraine on the logistics of welcoming refuges and their pet animals from Ukraine into Poland, Rumania and Moldova, as well as on plans for an eventual post-war conference. He previously worked at the Nicaraguan civil war in 1988, and the post-wars in Kosovo in 1999 and Afghanistan in 2001.
He led relief operations to countless hurricanes in The Caribbean, floods and droughts in 3 continents; the Sri Lanka tsunami in 2004; the Haiti (2010) and Ecuador (2016) earthquakes, as well as volcanic eruptions in Mexico, Nocaragua, Guatemala, the island of Montserrat, Chaitén in Chile, Merapi in Indonesia, and Fogo Island in Cape Verde. The work of his program since the nineties reached the 8 million rescued animals mark by 2020.
His program helped include farm & working animals at the UN Sendai Framework for Disaster Risk Reduction, helping hundreds of millions more by their lobbying & advocacy efforts.
In 2020, Gerardo led emergency response rescues to the Brazilian Amazon wildfires, and traveled to the Australian bushfires to assist in the rehabilitation operation.
He now works as a senior DRR consultant for farm animals and animal rescue expert for the private farm animal sector, currently focusing on innovative approaches to develop capacity for preparedness and resilience such as simulations and visualization exercises.
Climate Change, The Expanding Bull's Eye Effect of Disasters, and Farm Animals
Gerardo's second presentation, titled SAR DOGS: HEROES OR MARTYRS?: https://youtu.be/Hokar1VrHN4