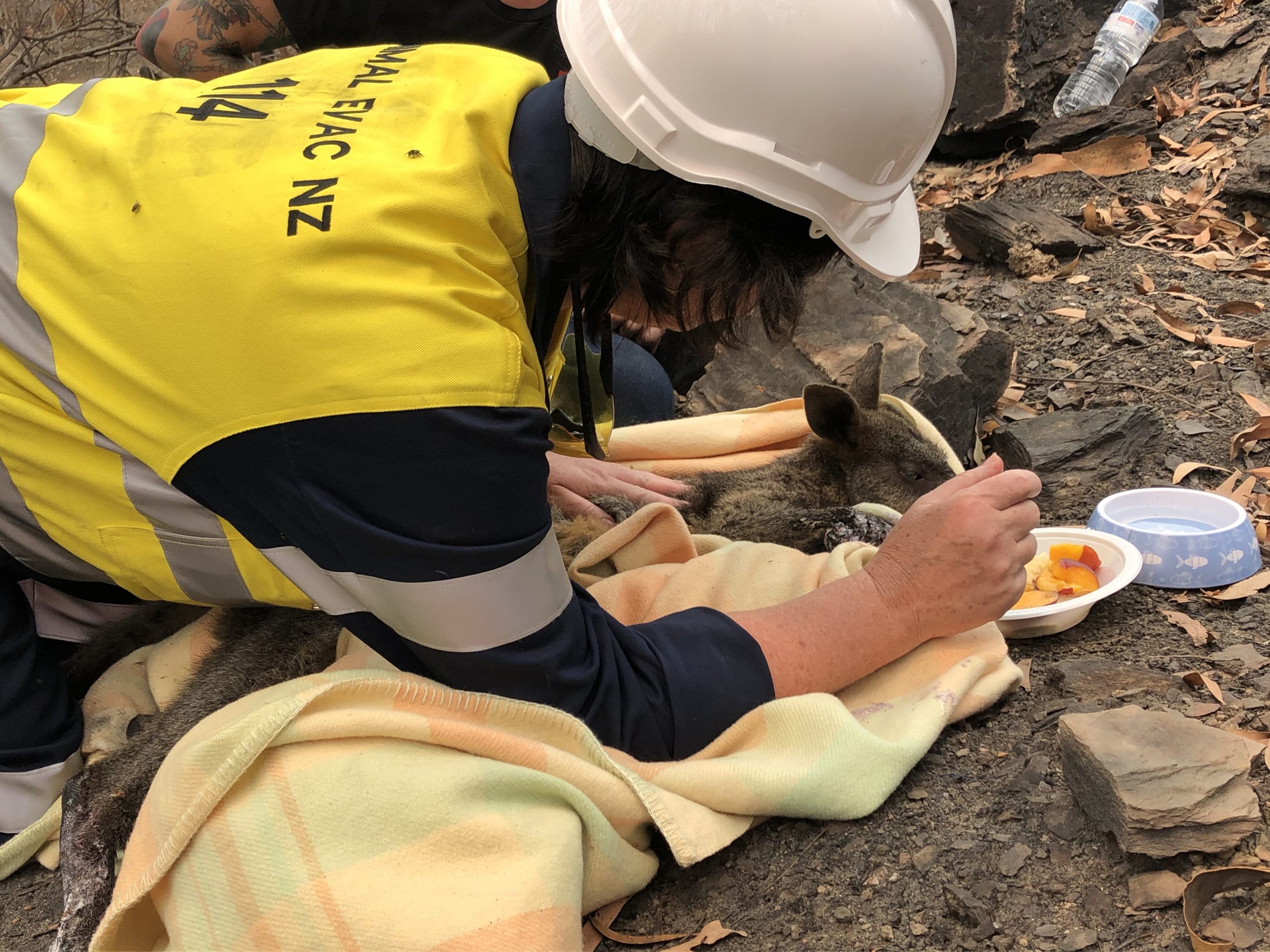 Awards
Awards may be presented for:
Most engaging presentation (by evaluation)
Most popular presentation (virtual attendance)
Most thought provoking presentation (by evaluation)
Most viewed video recording (by views – awarded at next conference)
Best new emerging researcher (by committee)
Best presentation (by evaluation)
Special Merit (by committee)
Prizes
For every session you attend*, you go into the draw to win a Reach and Rescue pole with one basic animal rescue attachment of your choice, valued at over $1,000. The more sessions you attend, the more chances you have to win!

* Must be a registered Zoom attendee using the same email address as used for conference registration and attend a minimum of 15minutes at each session.