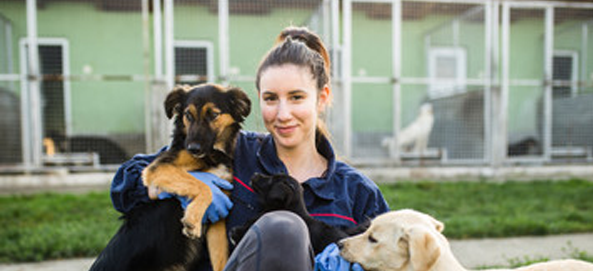 WELCOME TO GADMC
This online emergency management conference was a world-first that looked at the considerations for animals and brings together leading emergency experts in this field. 
Organised by Animal Evac New Zealand, the conference has connect leading animal emergency and disaster researchers with practitioners and fellow academics. The online format offers a staggered series of free-to-view, online and recorded webinars. The interactive presentations offer convenient time zones for those presenting and viewing.
Animal Evac New Zealand has partnered with the Australian Institute for Disaster Resilience to publish a special edition of the Australian Journal of Emergency Management to compliment the inaugural GADMC 2021 conference.
Dates
GADMC 2023 is now scheduled for 28-31 July.
Conference Committee
Dr. Steve Glassey (UAE), Chair
Prof. Mel Taylor (AUS)
Ms. Christine Belcher (AUS)
Mr. Gerardo Huertas (CR)
Dr. Rebecca Husted (USA)
Dr. Patrizia Duda (ISR)
Ms. Jenne Rosegay (USA)
Conference Organiser/Host Organisation